Get the capital your startup needs to succeed.

Equity Crowdfunding

can get you there.



Raising capital as a startup can be challenging for today's entrepreneurs. Whether you're just beginning your venture, searching for the right funding portal, or putting together crowdfunding for your business, Equity Crowdfunding can be your key to success when you work with Startup Portal.

What is Equity Crowdfunding?
Equity Crowdfunding offers startup and private business owners the unique opportunity to raise capital from the crowd. Rather than being limited to VCs and private equity firms, startups get access to a wider range of investors, including their own customers. Those looking to invest in your business can provide funding both quickly and easily online.
Download the FREE Report:
Looking to Acquire Seed Investments?

Here's How We Can Help
Startup Portal can guide you through the crowdfunding process, from researching platforms to submitting SEC-required financial reports to ensure you get the funding your startup needs to succeed.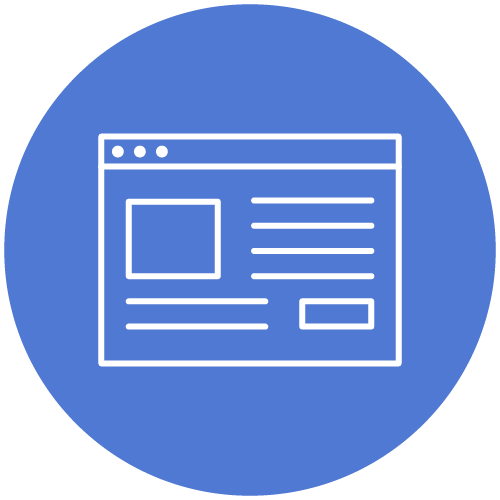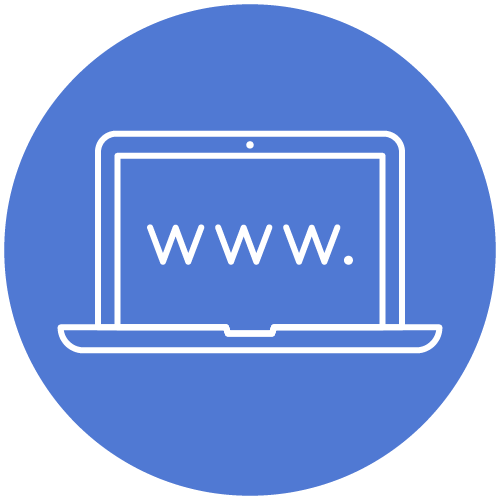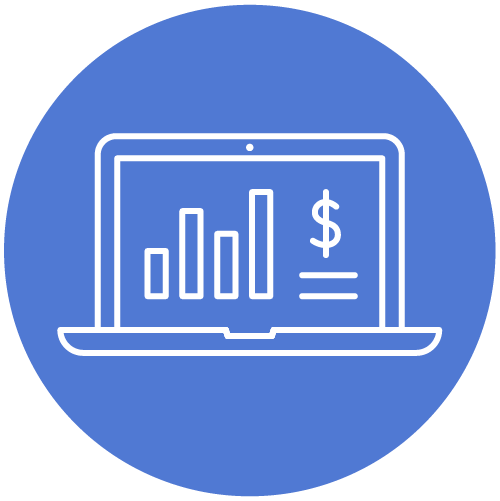 Exploring Your Funding

Method Options
The Perfect Portal

for Your Startup
Financial Statements

Made Easy
Different funding methods cater more towards some businesses than others. different businesses. When you're looking to raise capital, we can help you explore your viable options for achieving your financial startup goals.
Finding the right funding portal is vital to your startup's success. We take your business model into strong consideration when determining which avenue will help you achieve the highest level of success in funding your venture.
Each portal has requirements for startups looking to utilize their platform for crowdfunding. We help you draft and file the SEC-compliant financial paperwork required to receive seed money for your startup.
A Look at Recent
Crowdfunding Equity Offerings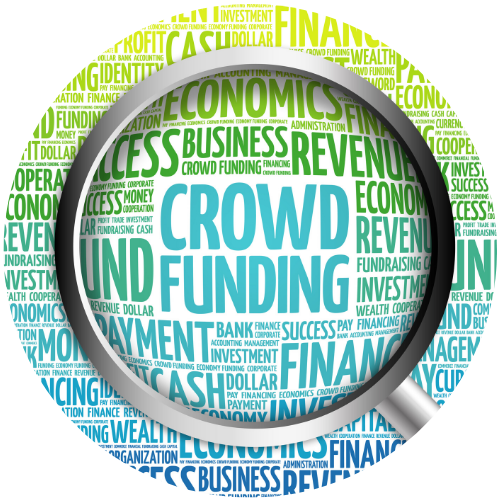 In exchange for gaining equity in your company, broad groups of investors, as well as individuals, can provide you with the funding your startup needs to become established in your market.
Here are some of the current crowdfunding equity offerings: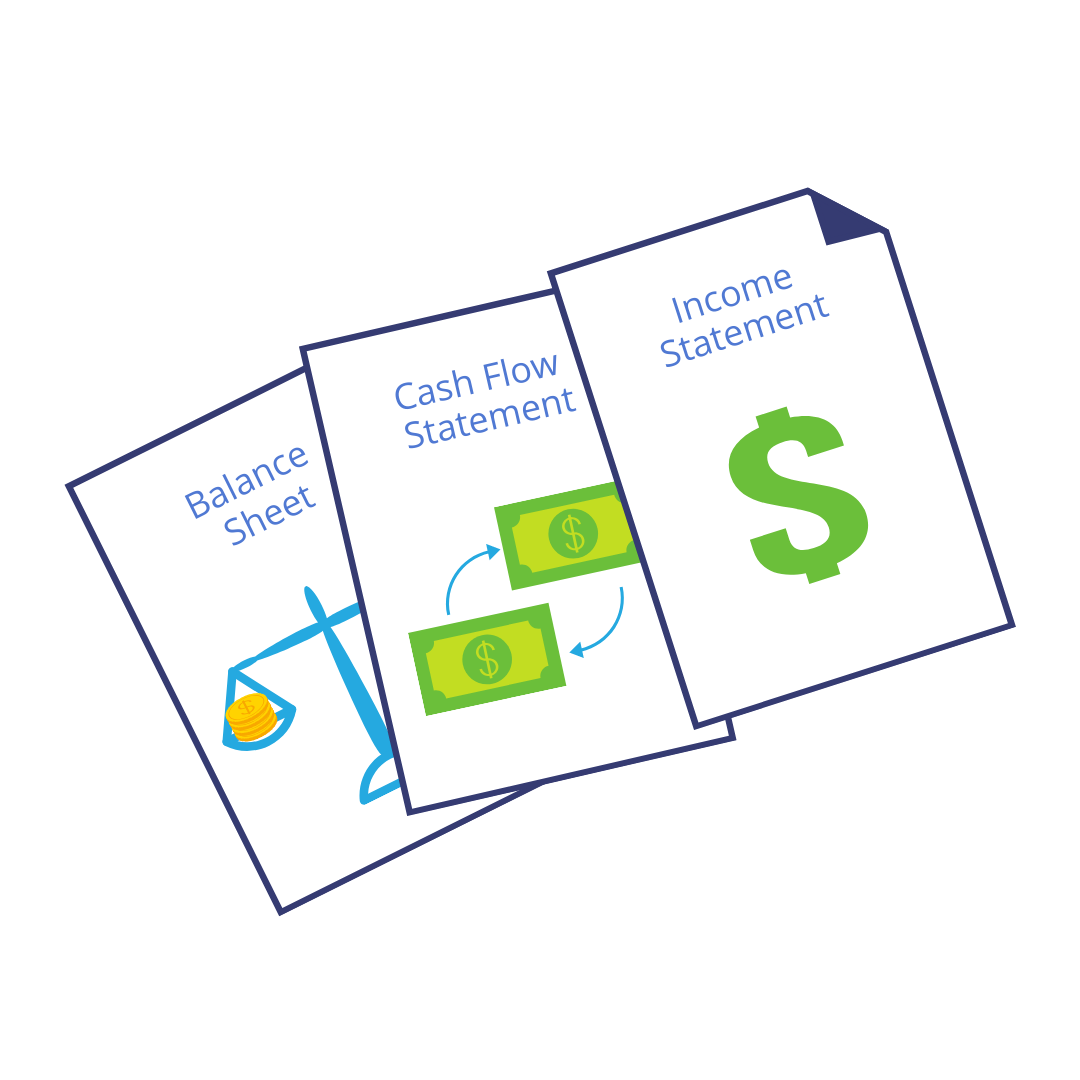 Startup Portal provides the professional financial statement services you need help position you to raise capital for your business and achieve the next level of success.
Download our FREE report to get started today: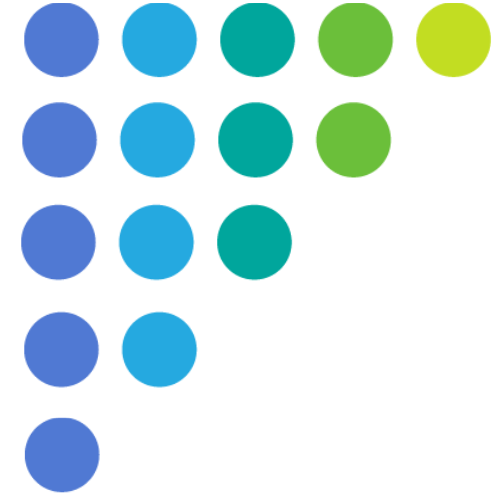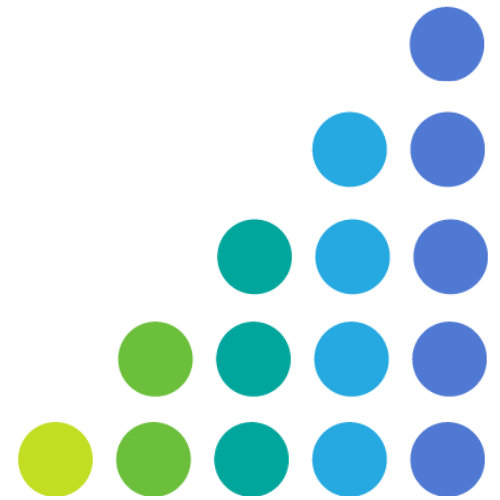 Is Equity Crowdfunding

Right for Your Startup?
Considering your business model is an essential part of determining which method for raising capital will effectively provide you with the resources you need to make your dream a reality. Seeking financial business guidance can help you visualize your business's potential and choose the right crowdfunding method today that will secure your company for the future.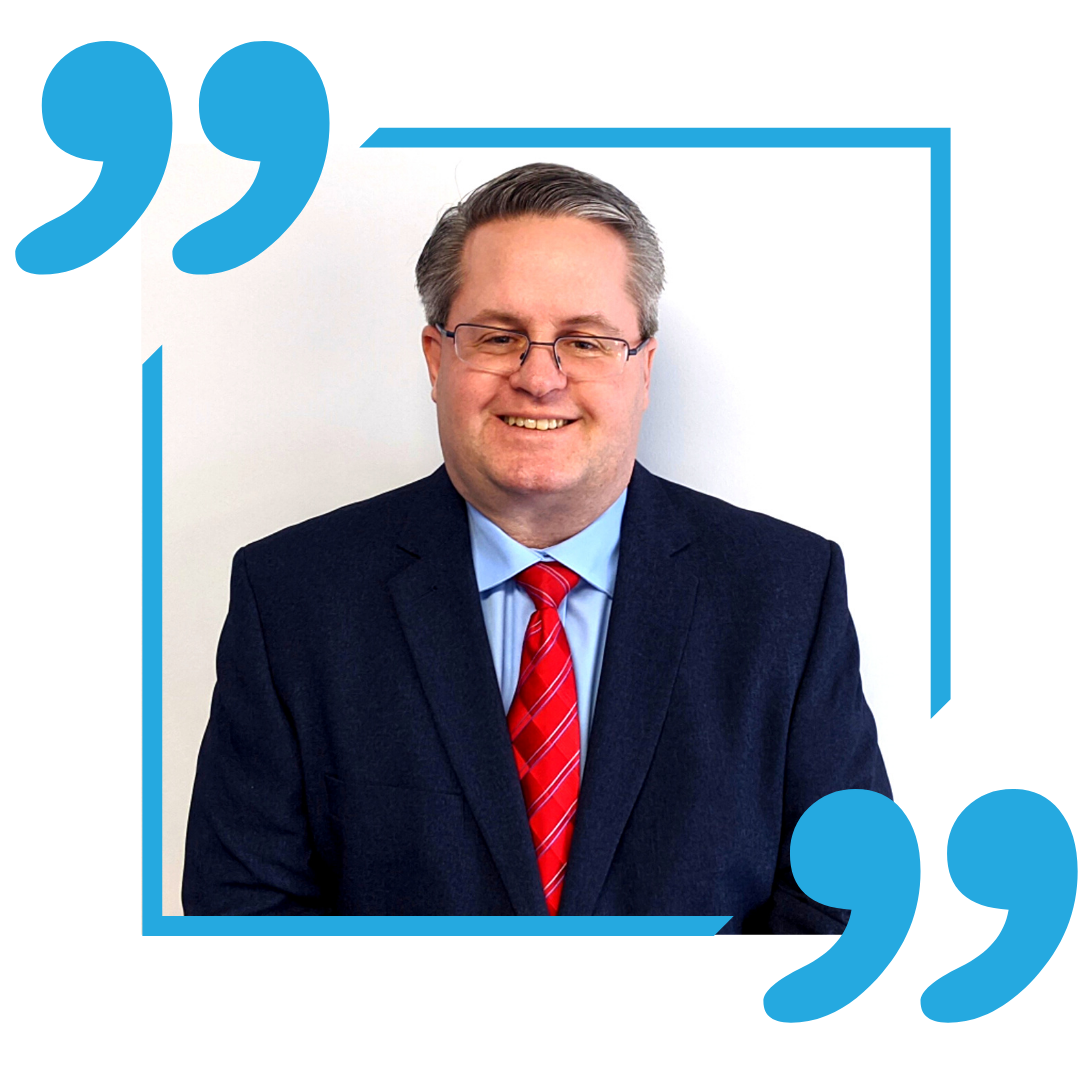 With seasoned experience as a former public company chief financial officer and CPA, I am able to guide startups and businesses through the decision making and financial reporting that is essential to success in crowdfunding efforts.
When it comes to being successful in raising capital for your startup through Equity Crowdfunding, the most important question to ask is whether the method will fit your business model in the long term.
We're here to help you find the answer.

- Rick Leimbach, Founder of Startup Portal
Get our FREE

Equity Crowdfunding

Report
Startup Portal is offering their free report to entrepreneurs and business owners looking to learn more about how to secure financing for their ventures. Fill out the form below and get your free copy of Equity Crowdfunding for Your Business Model today: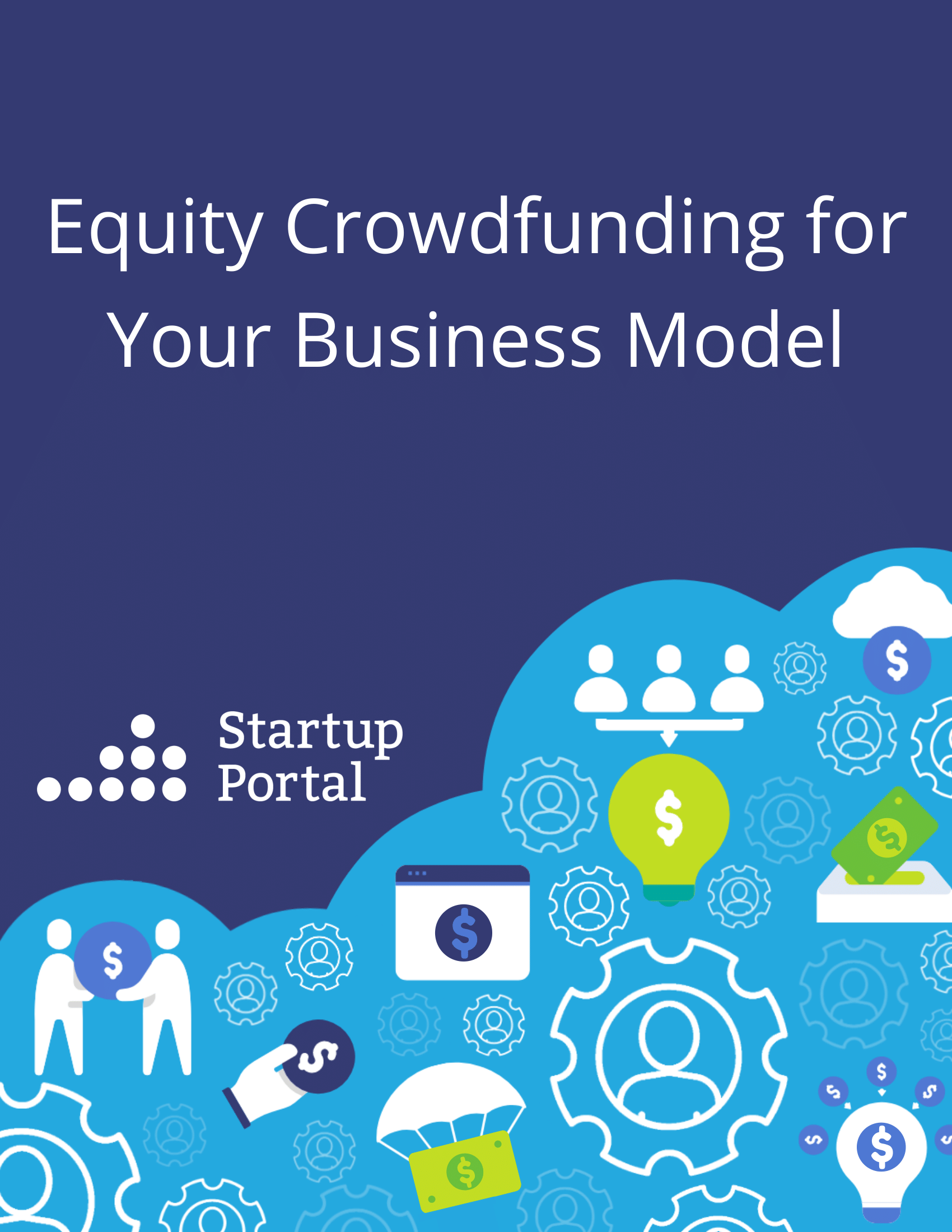 Download the report to access exclusive information on Equity Crowdfunding
for your startup.
By submitting this form, you agree to receiving email communications from Startup Portal. Your privacy is very important to us and we do not share any information with 3rd party sites or affiliate companies. You have the option to opt-out at any time.
Copyright © 2020 Startup Portal
All Rights Reserved.